Discover products from Nouvelle-Aquitaine

301 products protected by official identification signs of quality and origin
In Europe:
Protected Geographical Indication
Protected Designation of Origin
Traditional Speciality Guaranteed
Organic Farming
In France:
Controlled Designation of Origin
Red Label
Organic Farming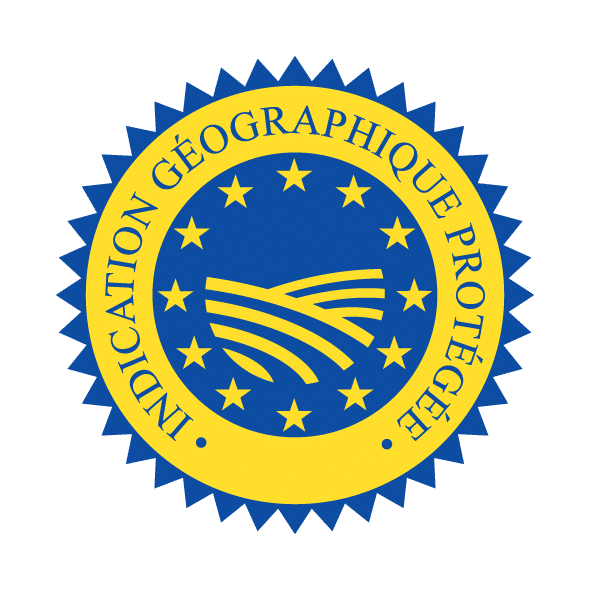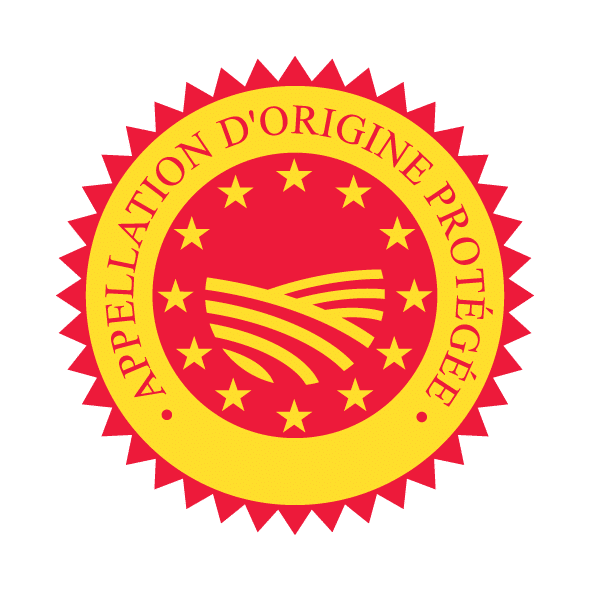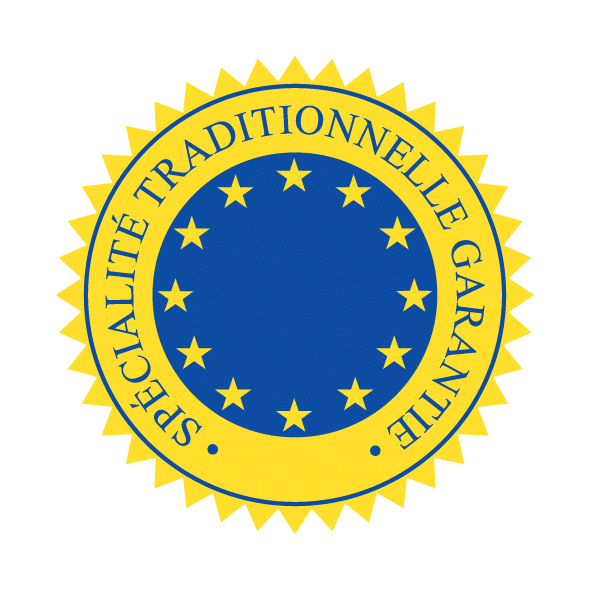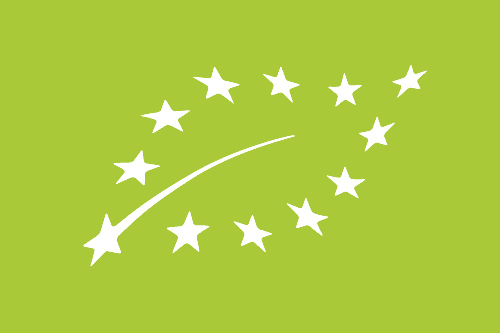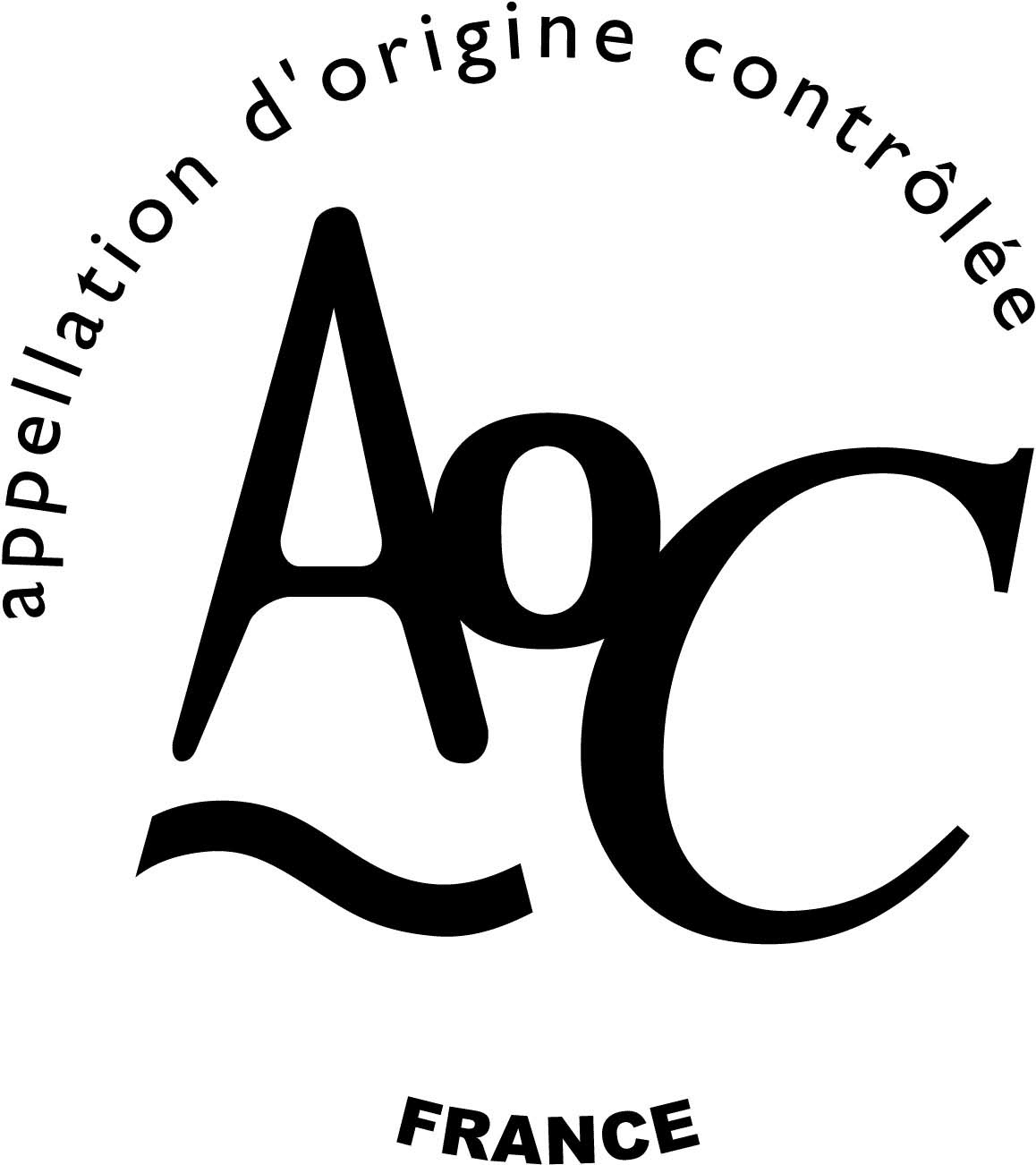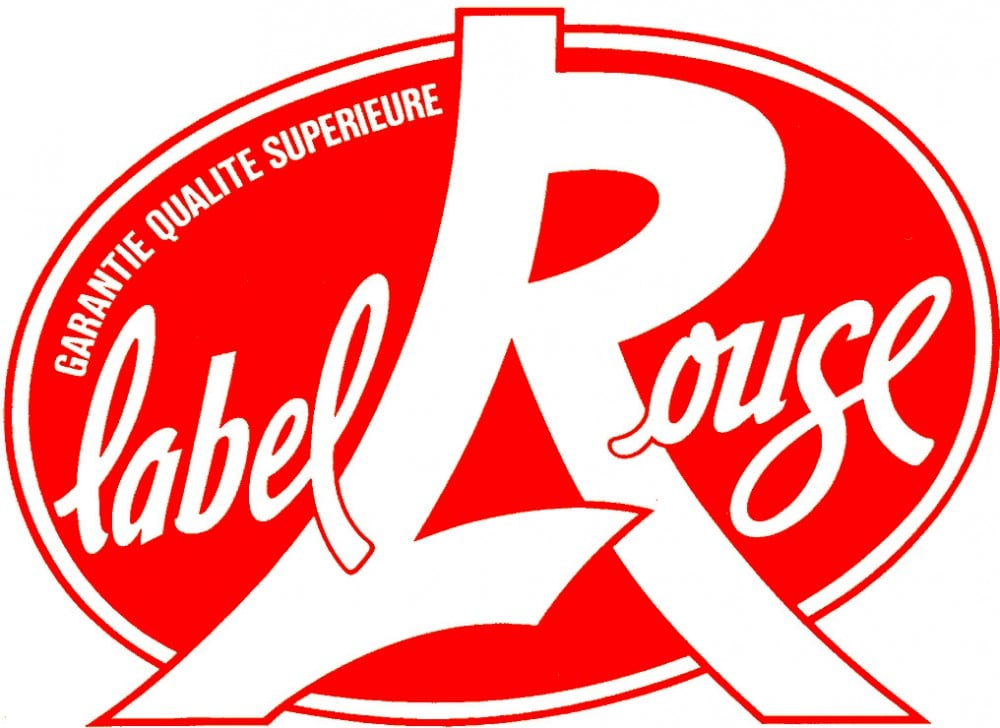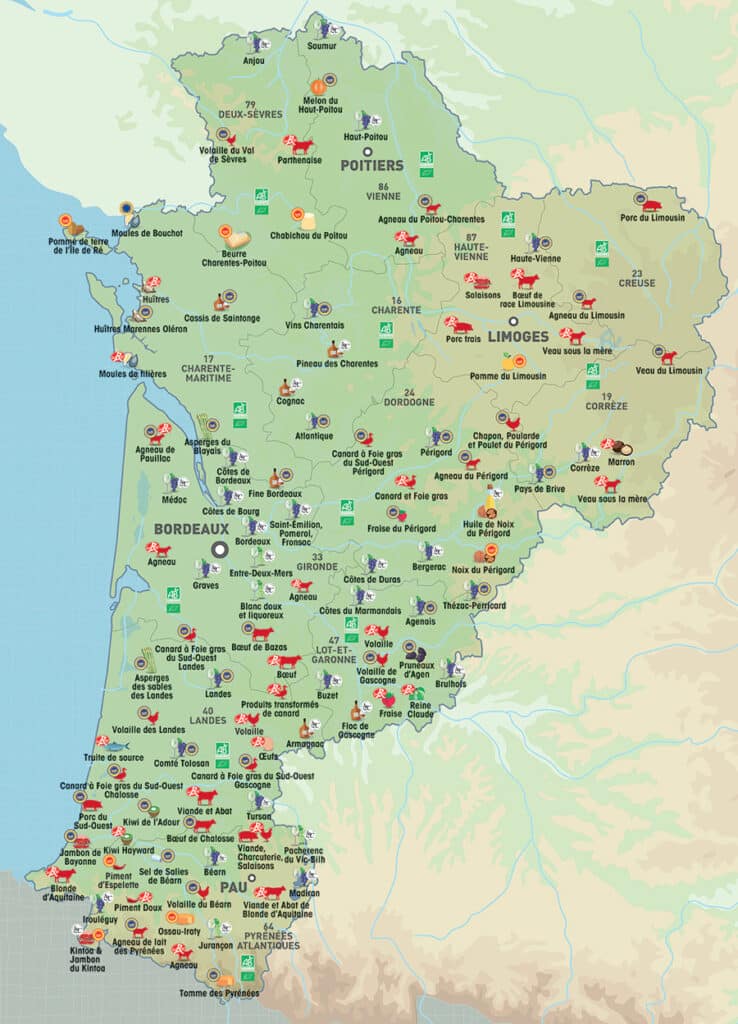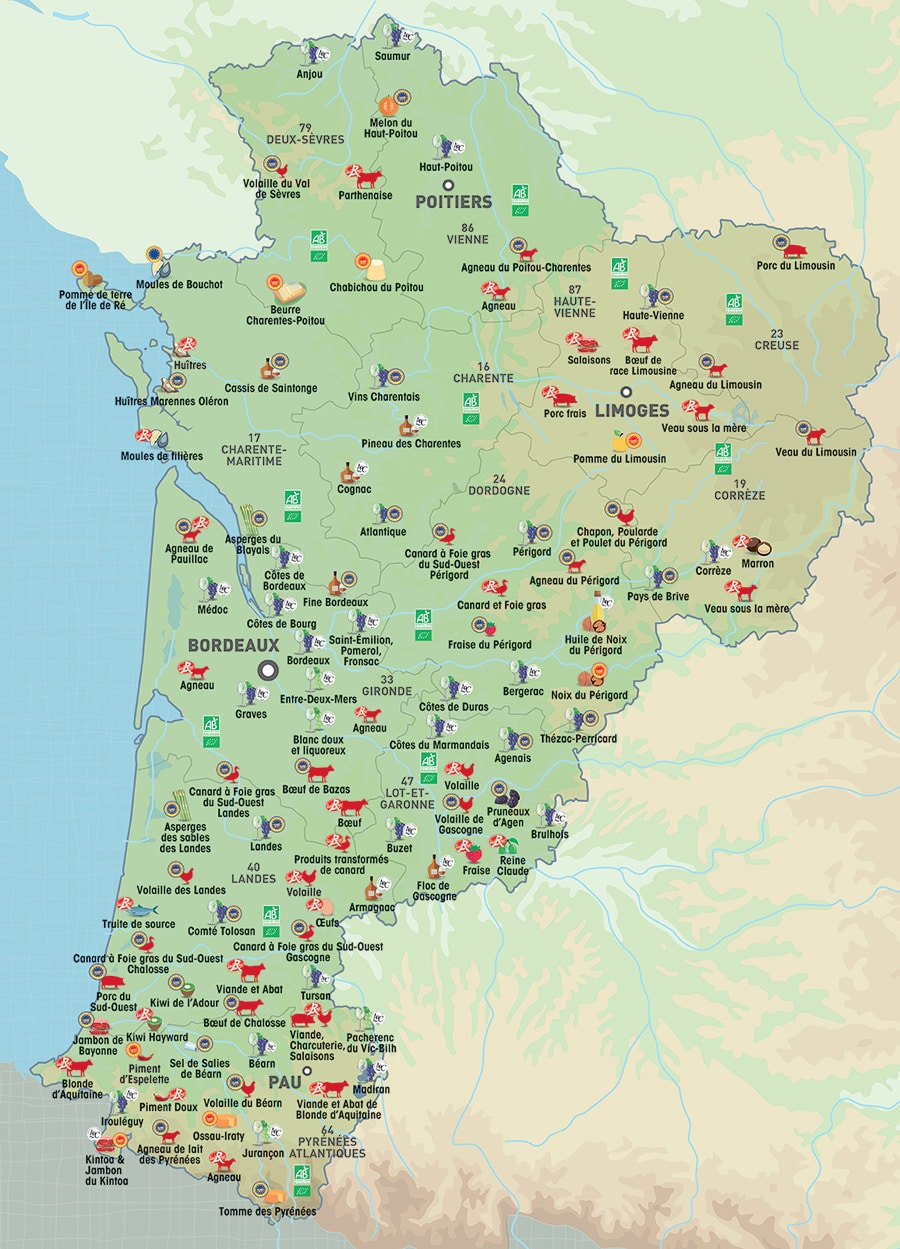 ---
Discover AANA: an agency for the quality and promotion of agri-food and agricultural products from Nouvelle-Aquitaine


Our objective: to collectively support companies in their markets: local, national & international
AANA promotes the commercial development of agricultural, agri-food, maritime and wine-growing companies in the Nouvelle-Aquitaine region in order to reach a professional or general public target depending on the event, nationally and internationally.
These events make it possible to explore new markets, establish privileged contacts with buyers or anticipate on emerging markets, major challenges for agri-food companies.
AANA offers a range of services intended to collectively support companies in their development.
Expertises
Organisation of get-togethers – events – BtoB or BtoC turnkey tradeshow
Logistics support to facilitate travel, management of regional consolidation of samples, etc.
Training courses – Information
Communication – Promotion
Export regulations: regulatory watch, recommendations, audit, labelling
Market entry : concepts stores for Maisons Sud Ouest en Chine and So France in Singapour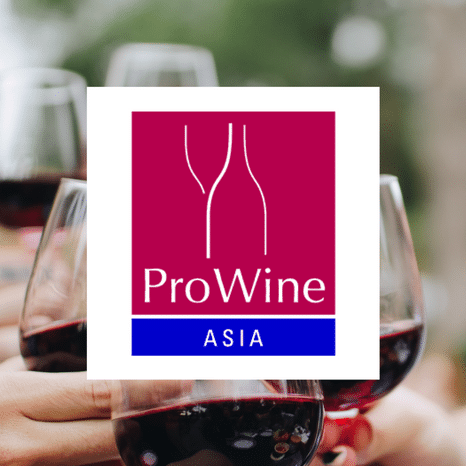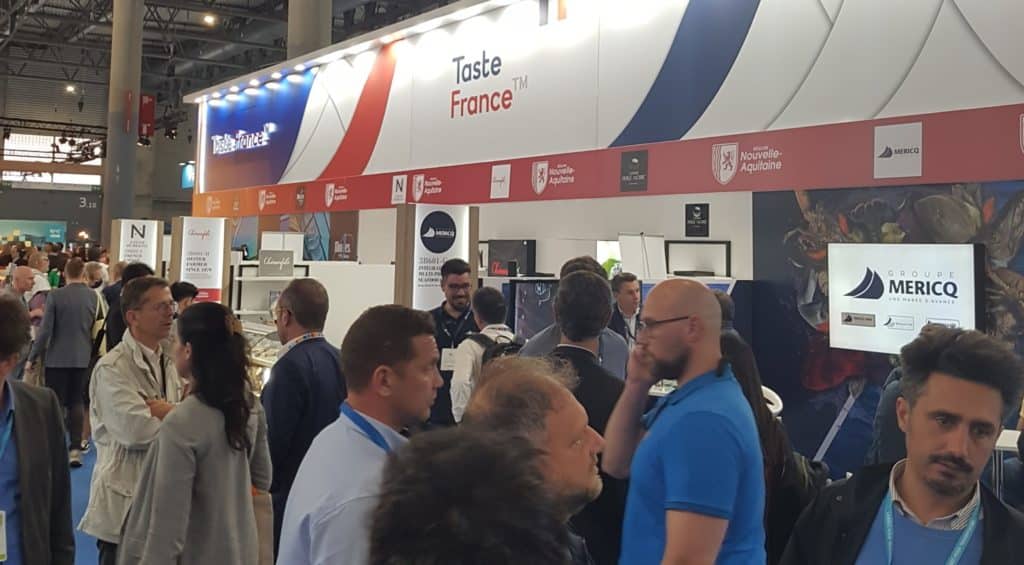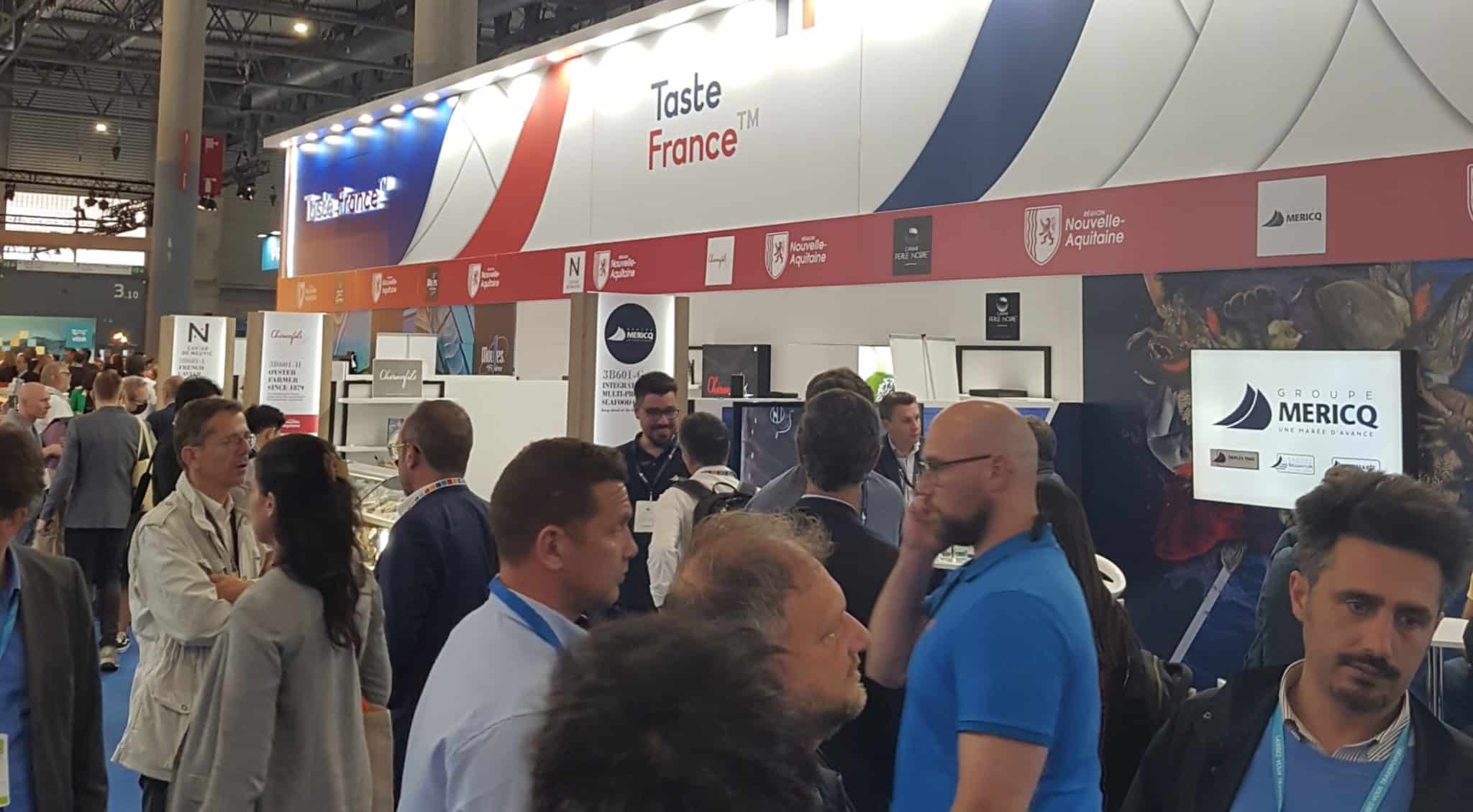 National and international trade fairs
Our teams are present at many events in France and abroad.
At the service of the regional agricultural and agri-food sectors and companies, the AANA facilitates the presence of producers and companies at professional and general public events.